We NEVER double book.
We spend ample time with every patient. We listen carefully to you and what you need.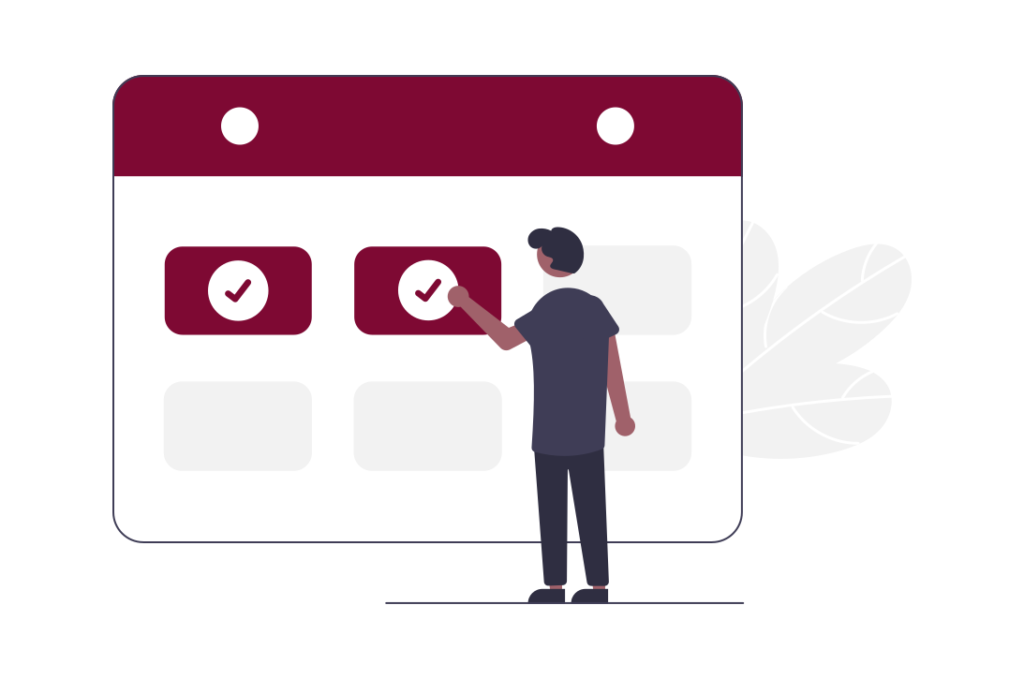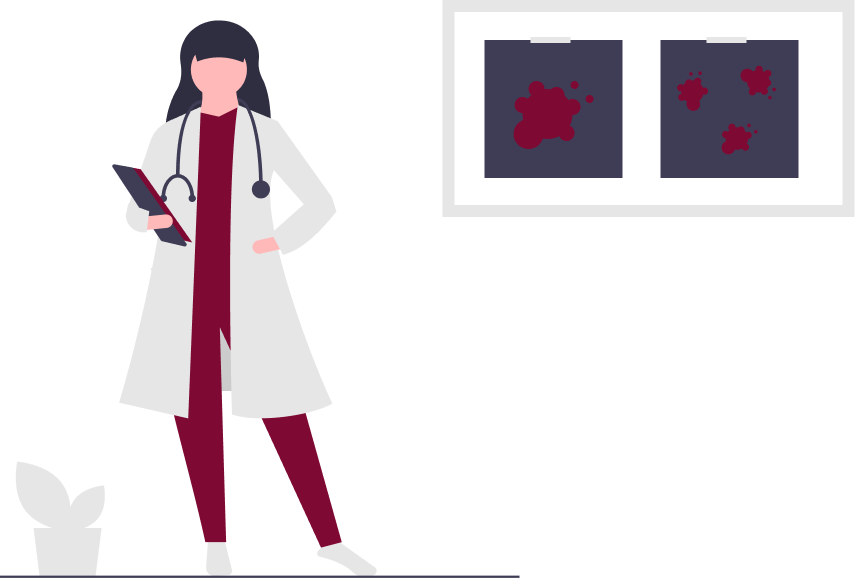 Conventional + Self-healing.
You will receive holistic care which combines osteopathic, allopathic, and natural medicine. We believe that your body has a great ability to heal itself.
Our patients are like family.
Every patient is unique. We treat everyone fairly and with respect. See what our patients have to say!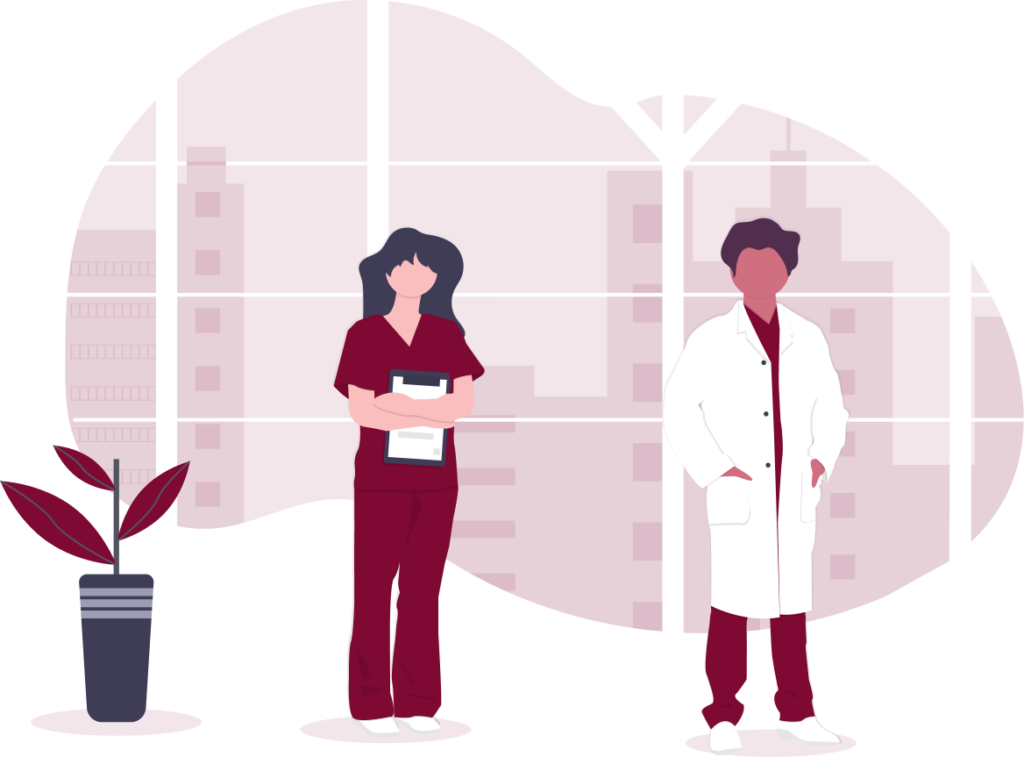 New Appointments
Please plan to arrive 15 minutes before your scheduled appointment to allow for completion of new patient paperwork (HIPAA consent and medical history, etc) and ensure that you bring your up-to-date insurance card, a credit card, HSA or check for your out of pocket.
About Me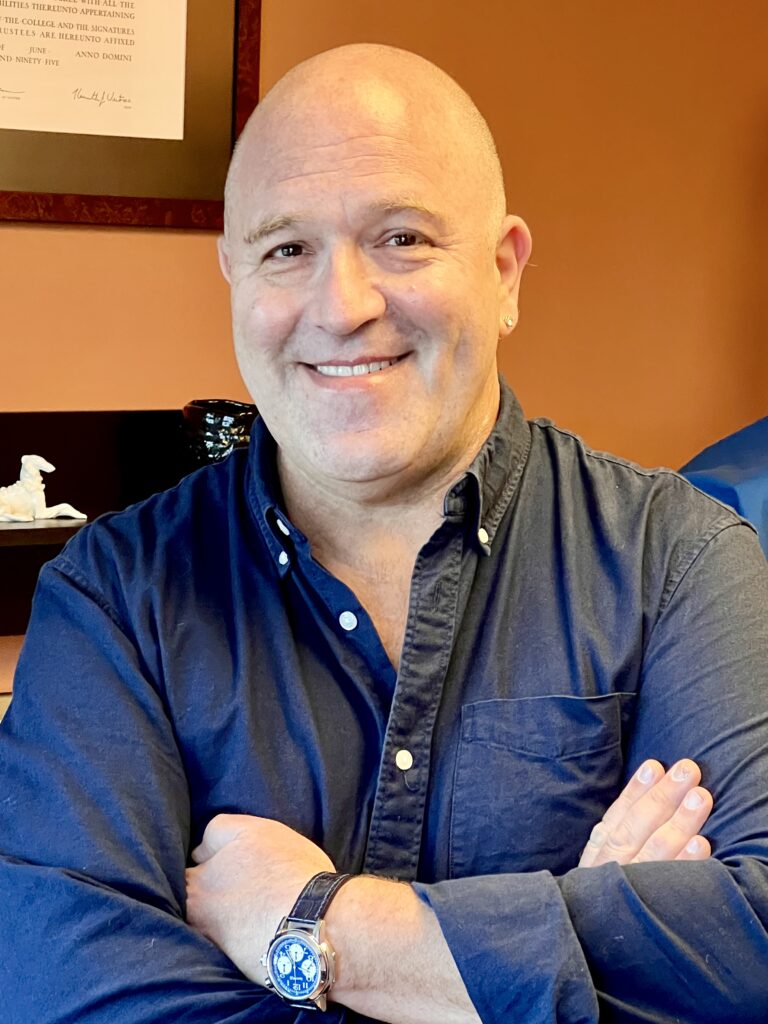 Andrew Kirschner, D.O.
physician
Over the past 15 years, Andrew Kirschner D.O. has become the physician many top athletes and performers turn to for relief from pain.
He has been covered in many national publications including Martha Stewart Living, Andrew Weil's Self-Healing, and Psychology Today. He has been a regular guest on Whole Living Radio, the Veria Network, as well as numerous Philadelphia based news outlets.
A board certified physician, graduate and Assistant Clinical Professor at the Philadelphia College of Osteopathic Medicine, Doctor Kirschner has created a unique combination of his own Osteopathic techniques and other carefully selected modalities which he has named OSTeO. These techniques with the accompanying psychological strategies can often help to decrease pain and restore peak function where more conventional approaches have failed.
Andrew Kirschner, D.O.
Our Posts
Doctor Kirschner's thoughts on vaccination.
Doctor Kirschner's thoughts on preventative care and why it's important.
Doctor Kirschner shares his thoughts about the dangers of relying on unverified experts online for medical advice.
OUR BOOK
Check out our Book on Amazon
In this fun & informative book, you will learn:
• How to identify the aspects of your life
which may be causing you pain.
• How to create a back-friendly environment.
• How you can improve your pain by
improving your sleep.
• Ways to make a pain-free commute.
• How you can perform daily activities
without making your pain worse.
…and much more!