Make An Appointment
Please click here to request an appointment. We also offer select times for instant appointments through ZocDoc here.
You can call to schedule an appointment via  (610) 617-9355 OR (610) 667-4080.
Our office hours are: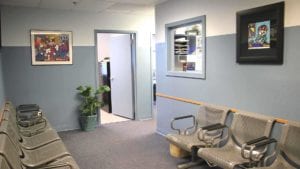 Monday: 8:00AM – 5:30PM
Tuesday: 8:00AM – 5:30PM
Wednesday: 8:00AM – 3:00PM
Thursday: 1:30PM – 5:30PM
Friday: 9:00AM – 1:00PM
Directions
Please navigate to 1 Belmont Ave #416, Bala Cynwyd, PA 19004 to find our practice.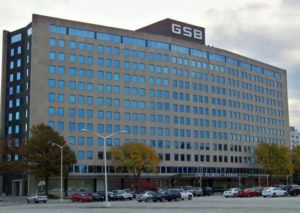 What To Expect
Please ensure that you are prepared to review your medical history and can list current and prior medications. Being well-prepared for your appointment will ensure that the doctor has all of the needed information to provide the best possible care for you. It will also help alleviate any unnecessary anxiety you may be feeling prior to your first appointment.
What To Bring
Please bring your updated insurance card, driver's license or ID and a credit card, HSA card or check to pay your copay or deductible.
You can save time by downloading our New Patient Forms, which you can fill out and print or fax prior to visiting our office. Our fax line is 1-813-762-7778.
Authorization To Release Health Information
Osteopathic ROS and Counseling
For Medicare Patients Only: Medicare Beneficiary Authorization
We look forward to your first visit.