New Appointments
Please plan to arrive 15 minutes before your scheduled appointment to allow for completion of new patient paperwork (HIPAA consent and medical history, etc) and ensure that you bring your up-to-date insurance card, a credit card, HSA or check for your out of pocket.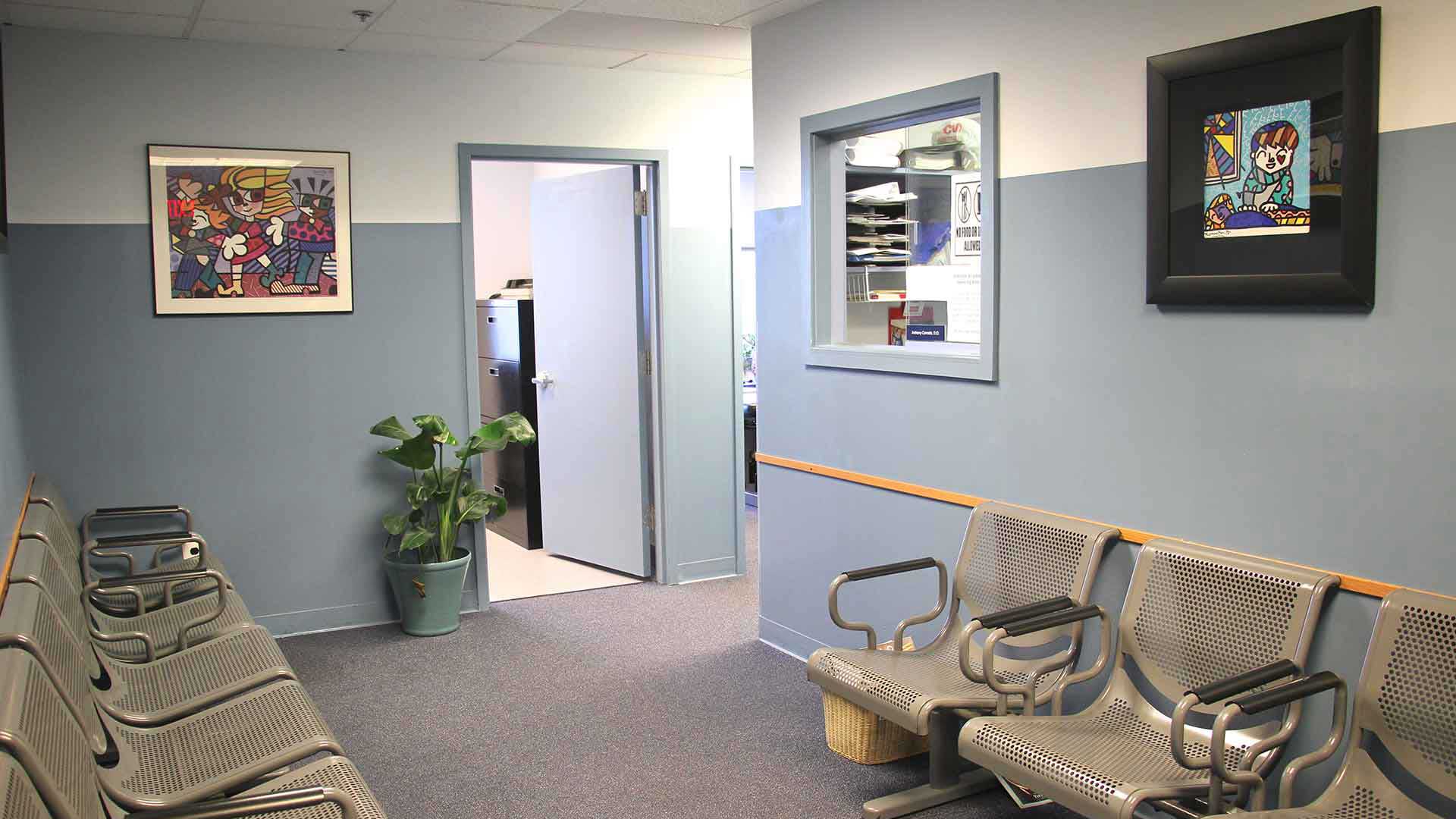 Telemedicine Ready
Telemedicine (telehealth or virtual care) allows us to meet with you over video or telephone. Choose either "Telemedicine" or "In-person".
Friendly and Personal
Our patients are like family. We believe in being down-to-earth. You will have a lasting relationship with us. See what other patients have to say.
Multiple specialties
Our focus is primary care, family medicine, and osteopathic medicine. We also support multiple additional specialties and treatments. Ask us about them!
Author, lecturer, teacher
Doctor Kirschner is an established author and lecturer. He has published two books and has been a clinical professor. He possess a deep knowledge of medicine to serve his patients.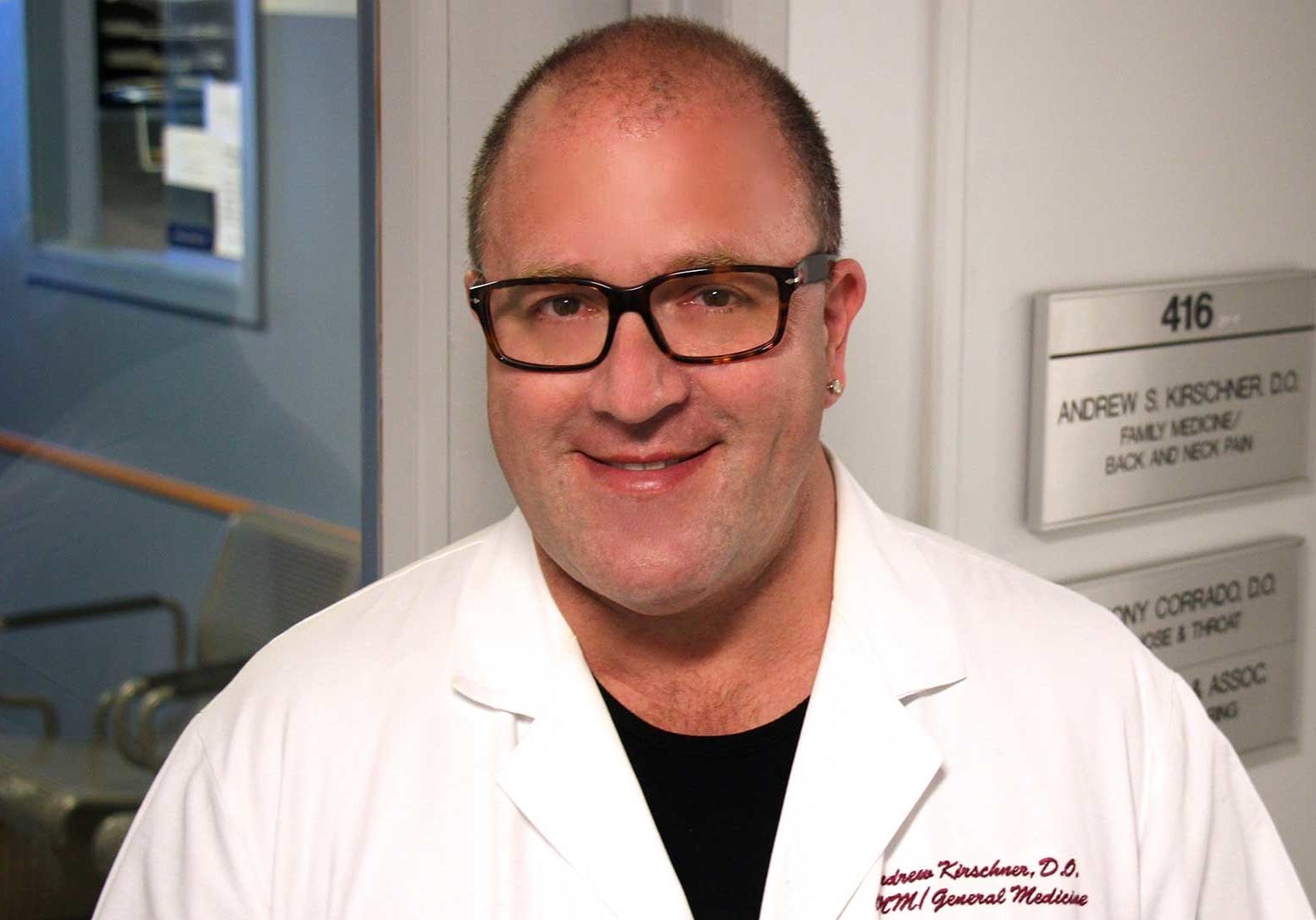 About Doctor Andrew Kirschner
A board certified physician, graduate and Assistant Clinical Professor at the Philadelphia College of Osteopathic Medicine, Doctor Kirschner has created a unique combination of his own Osteopathic techniques and other carefully selected modalities which he has named OSTeO. These techniques with the accompanying psychological strategies can often help to decrease pain and restore peak function where more conventional approaches have failed.
Testimonials
Hear what patients have to say.
"Dr. Kirschner had restored my faith in Medical Providers who truly cares about the patient. His office environment is cozy and very comfortable. To add… his bedside manner is wonderful. Dr. Kirschner is my Doctor for life!"
-Naidene H
"Dr. Kirschner and his assistant were both very personable and welcoming. I also very much appreciate that Dr. Kirschner is available via email for general/non-emergency questions."
-Evan F
"He is an outstanding bed side manner. He is a listener. The staff is very friendly as well. I would highly recommend him. He is a very caring, kind, and professional. I can tell that he really cares about his patients."
-Karen S
"Excellent doctor, he's listens attentively, very professional and makes you feel like a family. highly recommended!"
–Ahmad E
"…By far one of the best doctors I have ever seen – he really takes the time to listen to you, and doesn't have the God complex that a lot of other doctors have…I wouldn't go anywhere else!"
-Krissy
"Dr. Kirschner is friendly, knowledgeable, timely, and respectful. I recommend him to anyone looking for a primary care doctor."
-Judah R